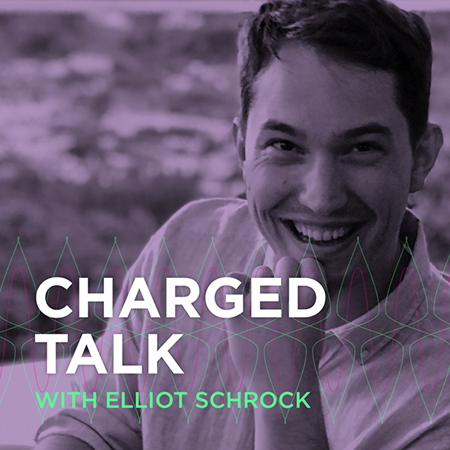 Drinks, delicious appetizers, and a great talk by guest speaker Elliot Schrock. Elliot will be discussing the designer/developer relationship and how the two can collaborate effectively. He'll delve into how each party thinks about their work and provide real life examples to help you leverage each other's process to create better products, websites, games, or whatever it is you're building.
6:00 pm – 7:00 pm
Networking
7:00 pm – 7:15 pm
Opening remarks
7:15 pm – 8:00 pm
Charged Talk: Communicating Across Expertise with Elliot Schrock
Elliot Schrock is an entrepreneur, recovering mathematician, Raspberry Pi enthusiast, and mobile app developer extraordinaire. He currently lives in NYC, where he runs a small mobile app development company, advises various entrepreneurship competitions and startups, and gazes out windows while holding a glass of scotch. He should really get out more often.
8:00 pm – 8:15 pm
Q&A
8:15 pm – 10:30 pm
Networking
Have a few drinks, eat some delicious appetizers and hang out with an interesting bunch of people.
About Charged
Charged is committed to strengthening the relationships that help the design and tech communities thrive through a series of events featuring top talent to educate and inspire this community.