Step into the role of a mine rescue agent, learn what it takes to travel underground in an emergency scenario.
Our unique interactive experience places you in the role of an Ontario Mine Rescue agent. The installation piece serves as an awareness tool to understand firsthand the challenges facing mine rescue teams.
Users will be presented with knowledge based on official Mine Rescue protocols, including proper fire extinguisher classification and usages, along with how to properly extinguish a fire through worldwide safety standards. ie: P.A.S.S.
Not only were the developers keen to bring the simulation to the public in an accessible form, but they continually engaged with Ontario Mine Rescue to ensure they incorporated real challenges, ideas, strategies and equipment used during underground mining emergency's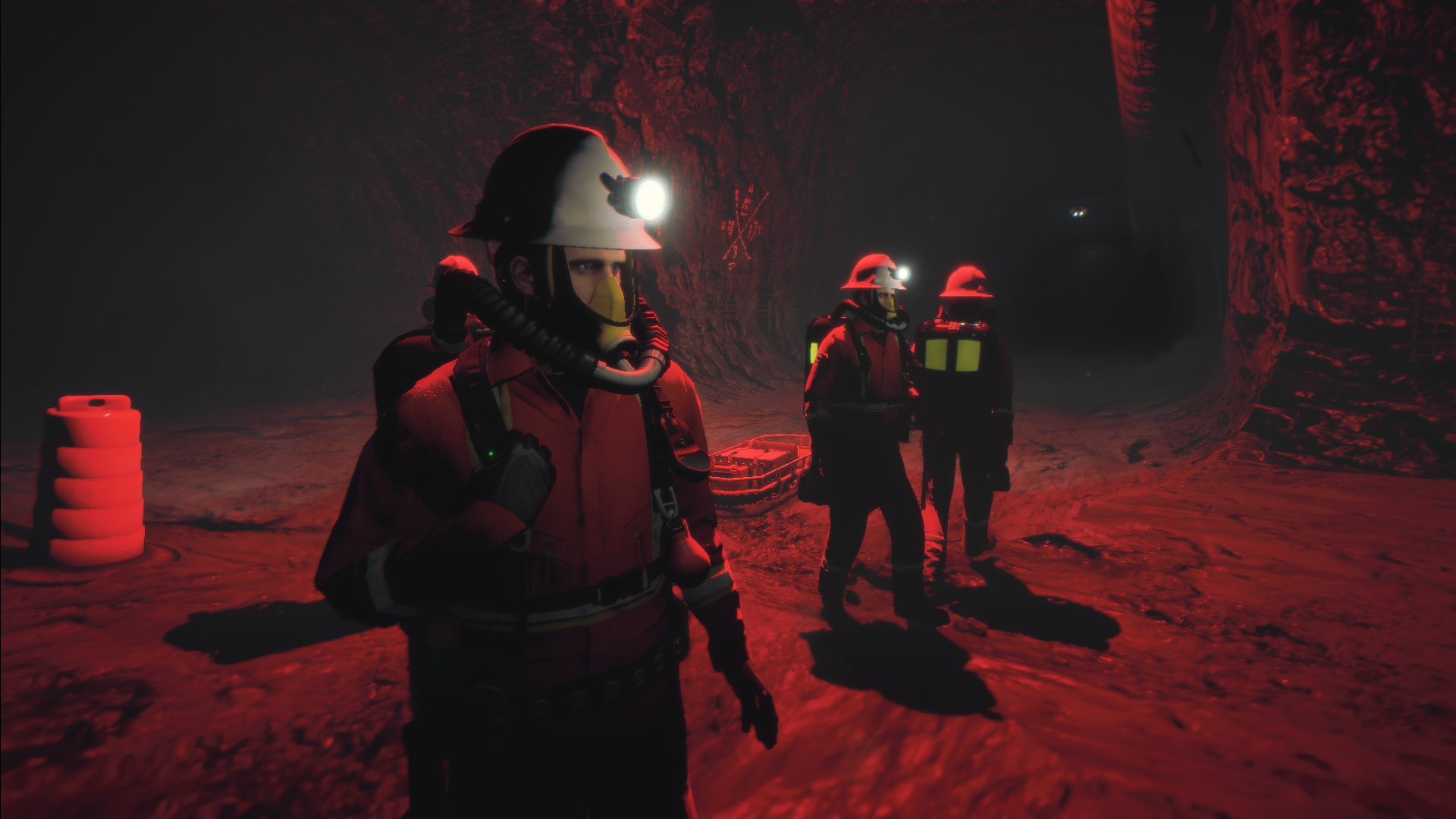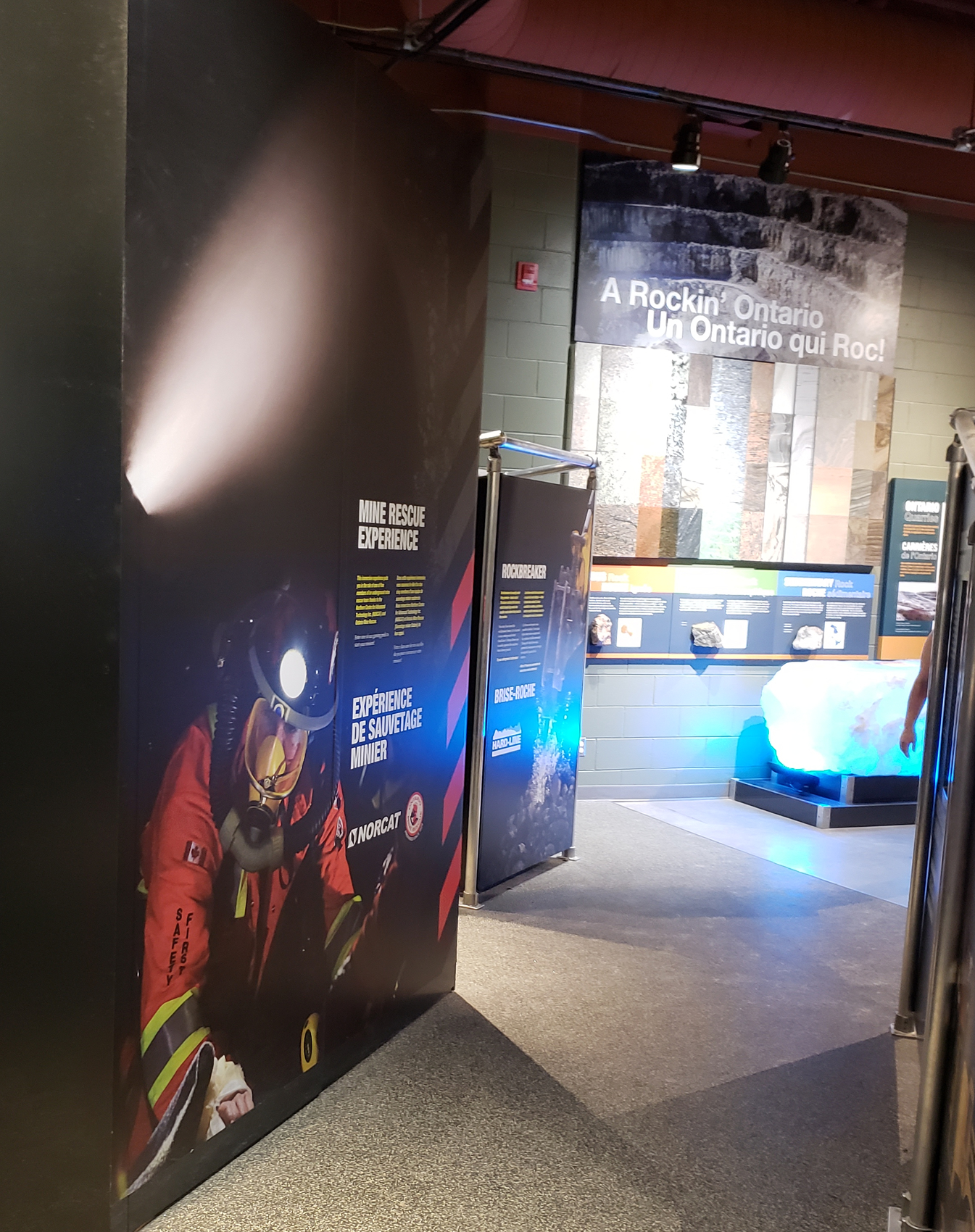 The limitless combination of emergency scenarios and environments allow those responsible for Mine Rescue training to challenge rescuers to think critically and create ever safer emergency response decisions.